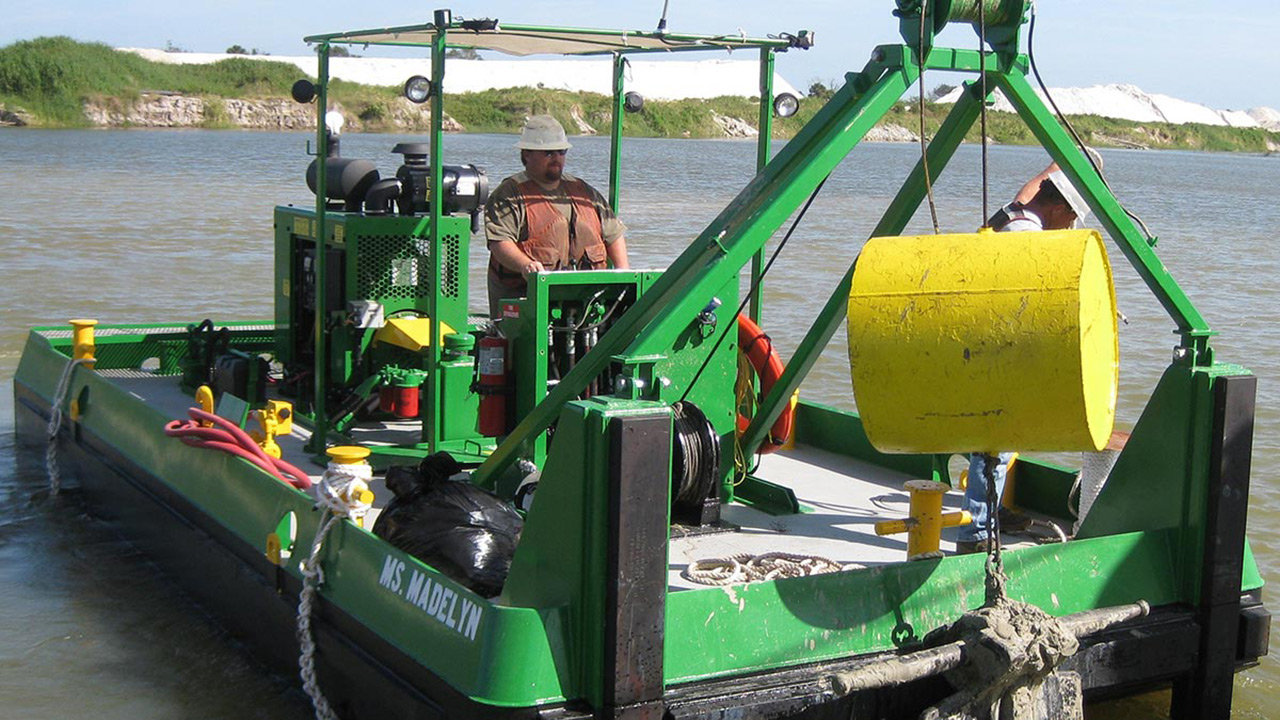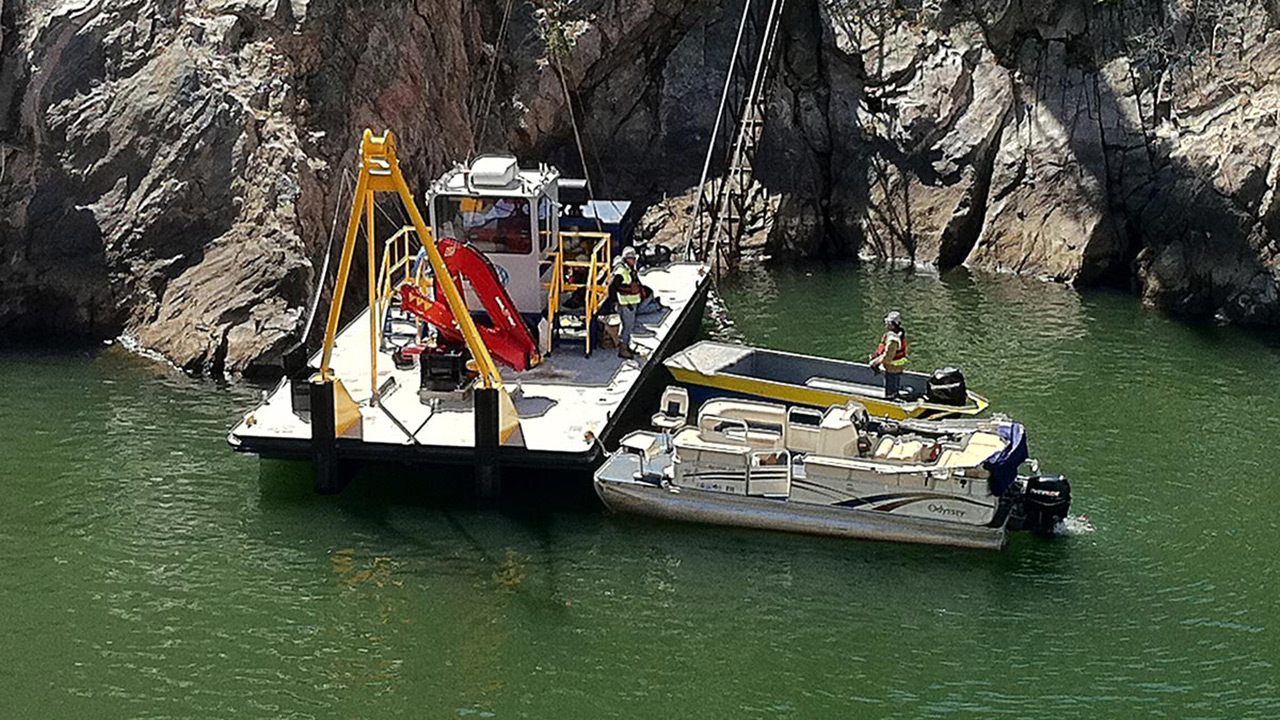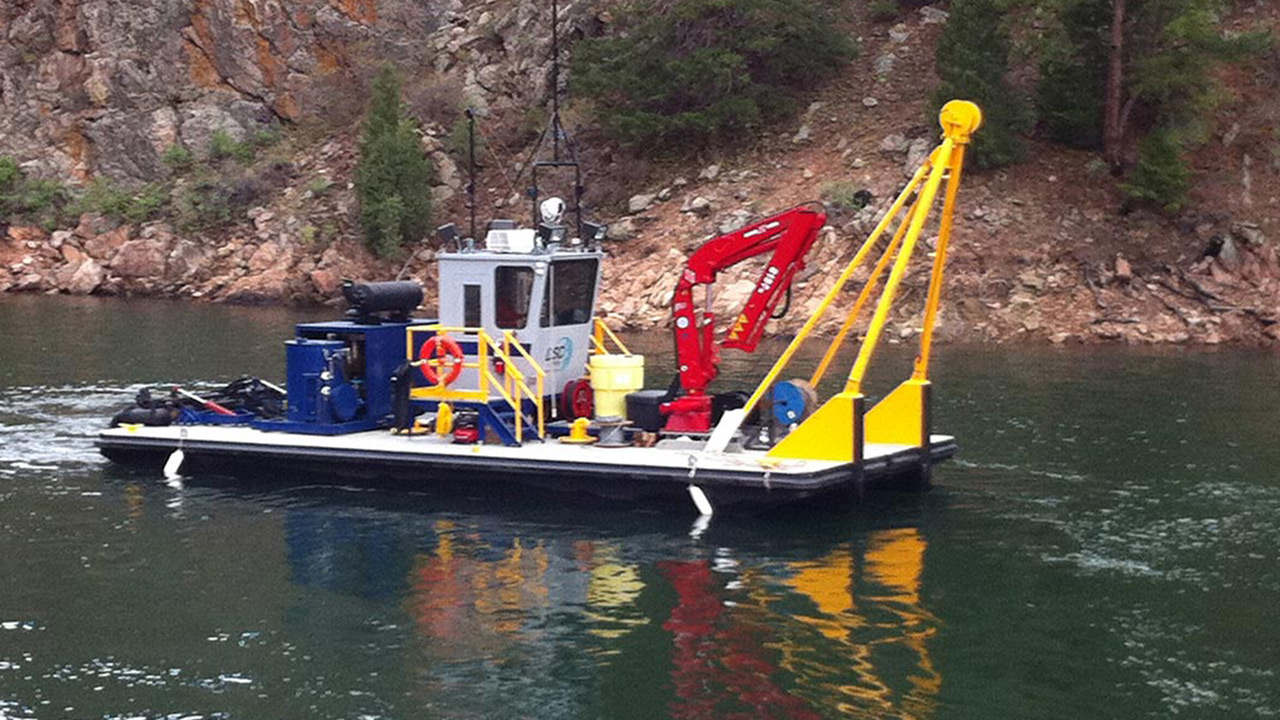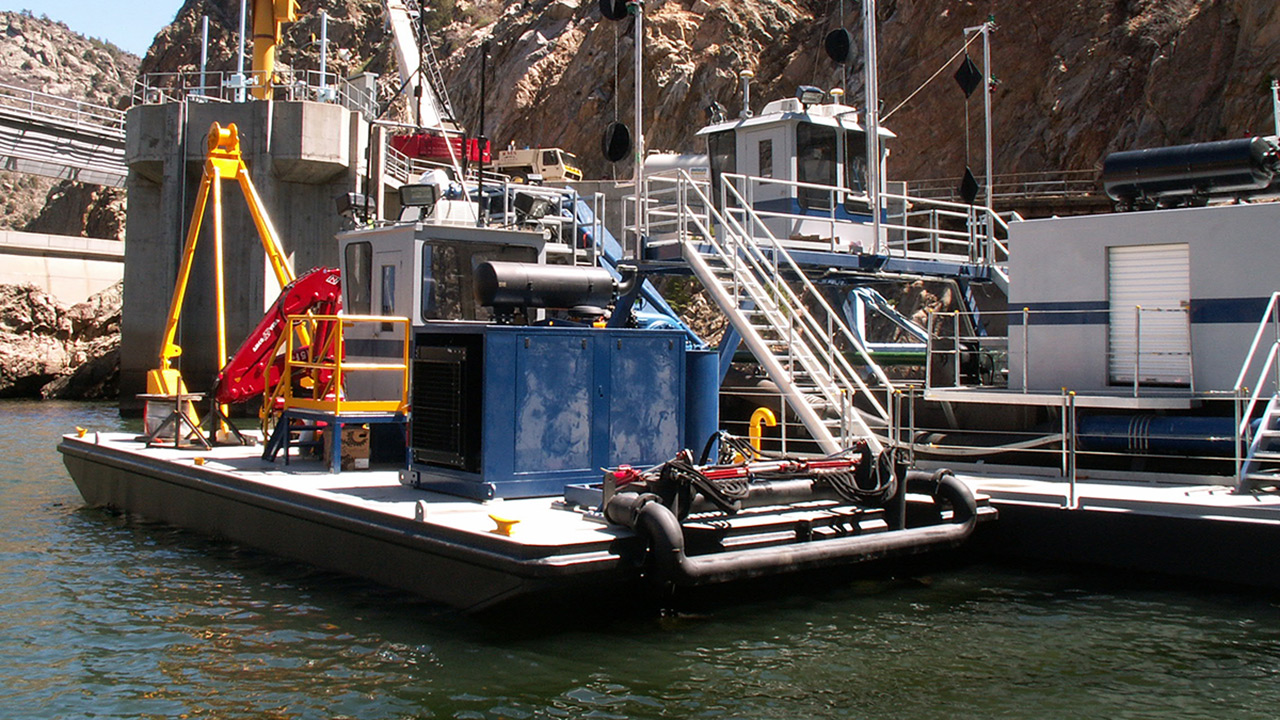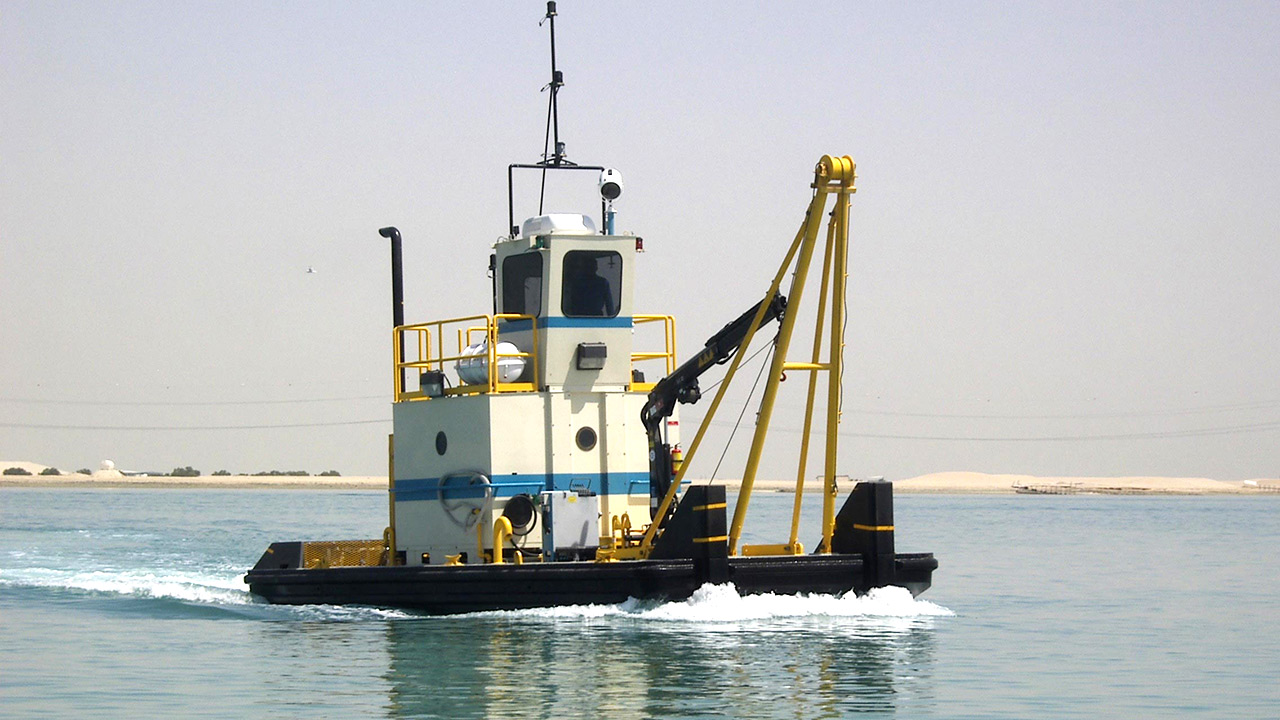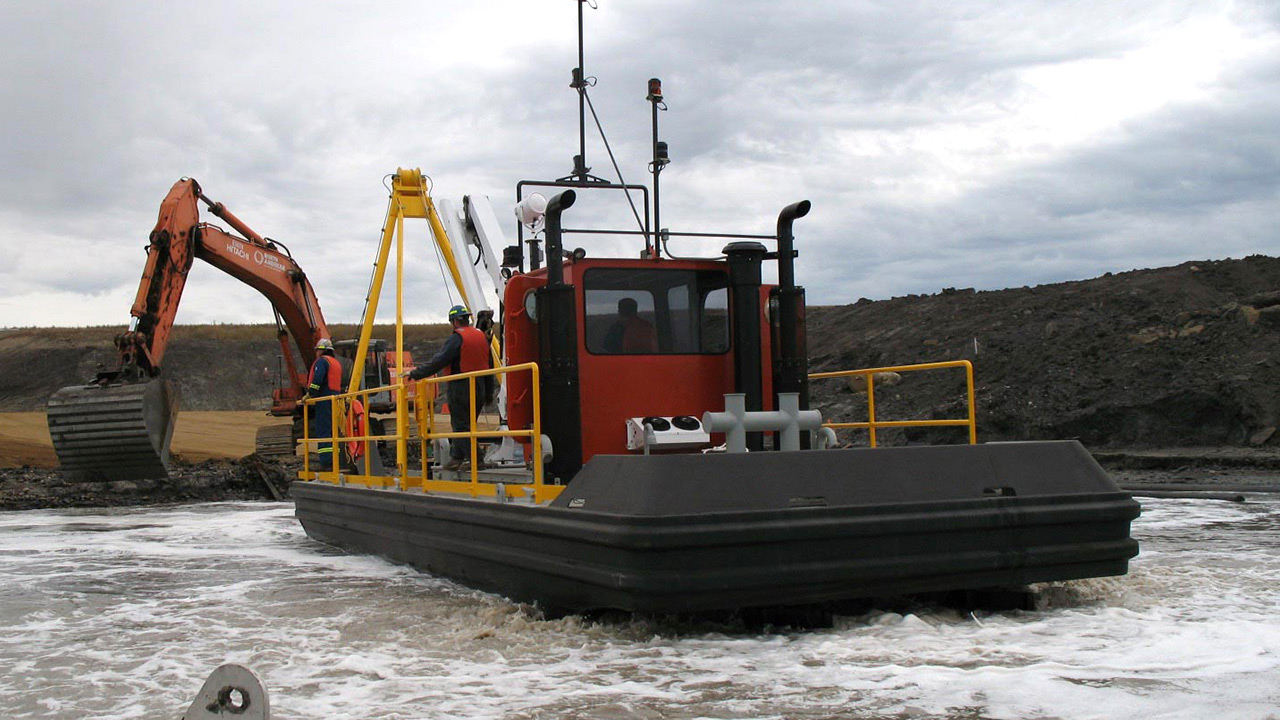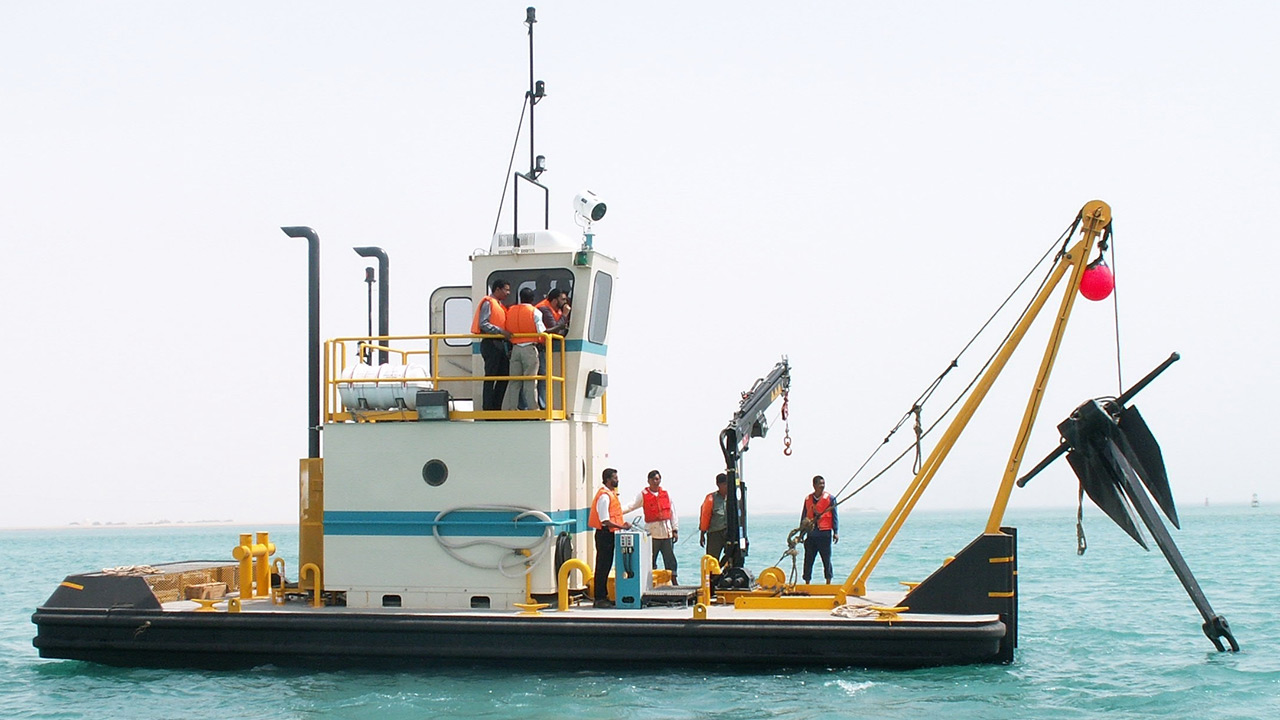 Every jobsite is different. And sometimes a standard workboat isn't suitable or even prepared for unique working conditions. That's why DSC works with you to design every aspect of your workboat—from size and power to personal preferences—to ensure that you have the equipment necessary for optimum safety and efficiency.
Workboats are often called upon to transport personnel, fuel, and other necessary items to the operating dredge; push or tow the dredge or transport barge; assist in mounting or removal of floating pipes; and assist during repair and maintenance of dredge equipment.
Our customers routinely overcome challenging conditions with tailored solutions engineered by DSC. Our workboats can be outfitted with a full range of options, including upgrades to the pilot house, crews' quarters, deck cranes, and completely original features that may be implemented by request.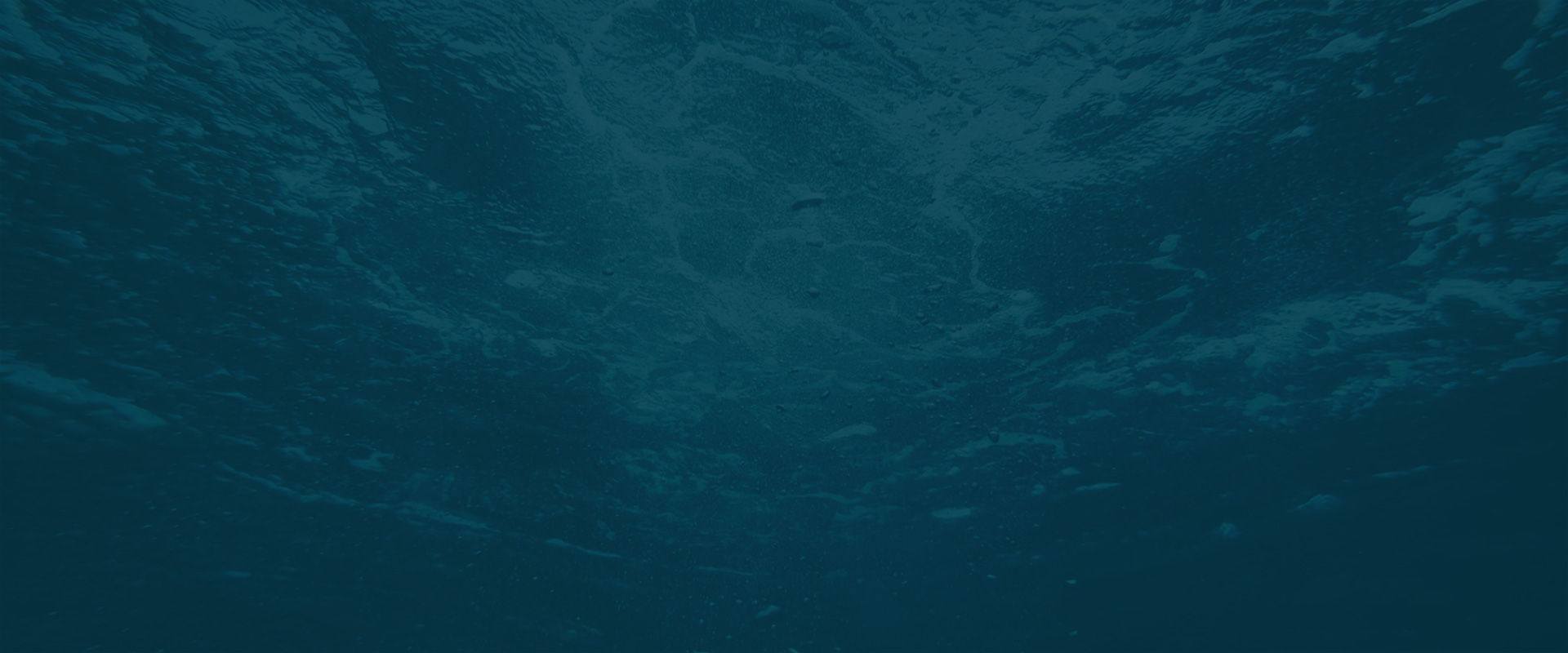 DSC Dredge

Quality Systems

Planned Downtime (Preventative Maintenance) Caused Losses

Unplanned Downtime (Corrective Maintenance) Caused Losses

Benefit Losses Caused By Ineffectiveness & Inefficiency

(Operations, maintenance, support, reduced output quality, reduced capacity, slow switch-over, start-up, calibration, etc.)

Life Cycle Profit Generated In Active Uptime
Reduce Losses
Extend Life
Reduce Costs